We're currently enrolling for:
Full & Part Time openings in our Preschool for 3, 4 & 5-year-olds to start in September or October 2023. Children who will turn 3 as late as November can enroll now for a start date once they've turned 3.
Mid-June 2024 is the soonest we anticipate any infant openings, and we expect both full and part-time openings.
We are at capacity for older infants, 1-year-olds and 2-year-olds. We don't anticipate openings for these ages until these children are 3 or 4 years old. 
Please click the yellow button below for our tuition rates, enrollment information and an opportunity to join our waiting list and include your family's name and child's age in the subject of your email. If you do not include your family's name and child's age in the subject of your email you will not receive a reply or be added to our waiting list. All inquiries and our waiting list are managed via the email link below. Any calls will be directed back here to send an email.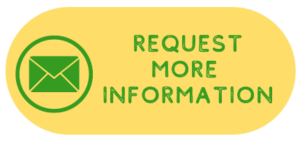 Applewood is a private, non-profit early care and education program for children from six weeks through thirteen years in the Derry/Londonderry area since 1989.  At The Applewood Learning Center, we believe that each child is an individual with their own set of emotional, social, cognitive, and physical needs and that learning is an on-going process in which each child learns at their own pace.  Our programs are designed to facilitate the child's development in a non-competitive, supportive atmosphere.
We are open from 6:30 a.m. to 6:00 p.m. Monday -Friday.
2 Hampton Drive Londonderry, New Hampshire 03053